Construction Companies in Nagpur
Construction is an industry that never stops. Whether it's a new building or repairs to an existing one, there is always work to be done. This means that the construction industry is always looking for the best people to do the job. But what are the best construction companies in Nagpur? We have ten places for you to start your search!
How to find the right company for your project
It may be challenging to decide on the best company for your project. With so many options, it's hard to know where to start. But don't worry, we have you covered!
– Be sure to do your research: Take a look at their portfolio of work and see if they are a good fit for what you want.
– Consider what you need: Think about what you need and how much you are willing to spend.
– Understand that every project is different: Even if two companies seem like they would be the perfect fit, they might not be.
The only way to make sure is by having a conversation with them first.
Budgetary needs will vary depending on the size and scope of your project.
When looking for construction companies in Nagpur, the company must meet all of your needs while staying within budget.
This can be hard, especially when there are so many options, but this article will give you some great names for your search.
Below is a list of our top 10 construction companies in Nagpur!
Please keep in mind that this list does not indicate a company's rating; instead, the list of construction companies was created at random and updated based on our opinion.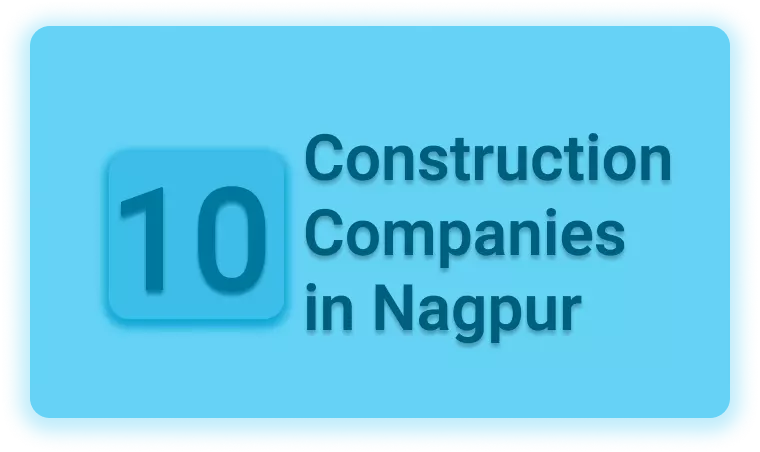 List of Top Construction Companies in Nagpur
Top Construction Companies in Nagpur
Vishvaraj Infrastructure Limited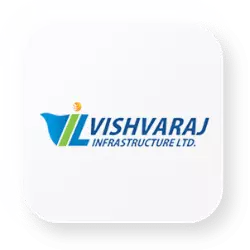 The first name on our list is Vishvaraj Infrastructure Limited. This construction company is known for its ability to execute high-quality projects on time and for being a reliable partner in the following sectors:
• Building Construction
• Property Development
• Interior Designing
• Construction Management
In addition to these skills, the company has an excellent track record in delivering successful projects. It's one of Nagpur's most established construction companies and has been responsible for many local landmarks.
D.P. Jain & Company Infrastructure Private Limited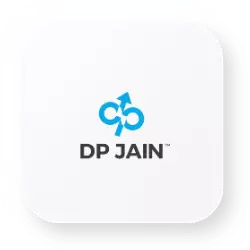 D.P. Jain & Company Infrastructure Private Limited is based in Nagpur, India.
It was founded in 1975 and has grown rapidly to become one of the most reputable companies in its industry.
The company specializes in construction work for bridges, highways, flyovers, roads, and much more.
Related Post: Top Best Construction companies of 2022
Rachana Construction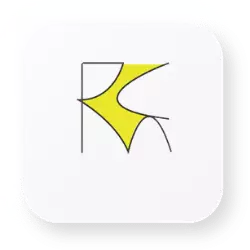 Rachana Construction is one of the top ten construction companies in Nagpur.
This company has been active since 1987 and offers a range of services to customers, including residential and commercial work.
Rachana Construction will help you find the best materials for your project and create a timeline that meets your needs.
Rachana's recent projects include a five-star hotel in Nagpur and an IT Park in Pune.
Its success is due to its attention to detail, customer satisfaction, and dedication to quality.
Artefact Projects Ltd.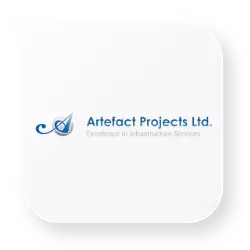 Artefact Projects Ltd. is an architectural and construction company that focuses on creating homes for people in India.
They started by building homes and then moved into other aspects of construction, like commercial buildings and residential complexes.
They are also known for their eco-friendly designs, which are sustainable and beautiful.
Ceinsys Tech Limited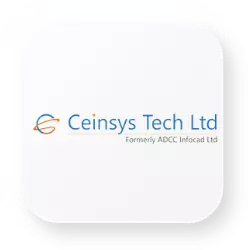 Ceinsys Tech Limited is a leading construction company in Nagpur.
They have been in business for more than 22 years and have an extensive portfolio of satisfied clients.
Additionally, they are known for their holistic approach to construction management and their customer-friendly attitude.
Power Mech Projects Ltd.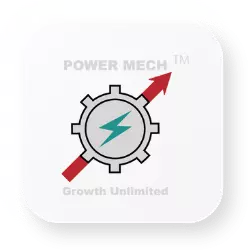 Power Mech Projects is a well-established company in Nagpur, with more than 20 years of experience.
The company has worked on structural and civil engineering projects to fabrication and erecting scaffolding, including everything from commercial buildings to residential complexes.
Power Mech Projects Ltd. is also the proud winner of Construction Week magazine's prestigious "Best Civil Engineer" award!
KCC Group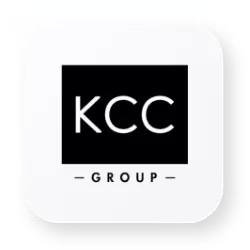 KCC Group is a company that specializes in the construction and development of commercial properties.
They've been in business for more than three decades, so they've had plenty of time to perfect their craft.
KCC Group specializes in designing, developing, and constructing commercial buildings.
SMS Limited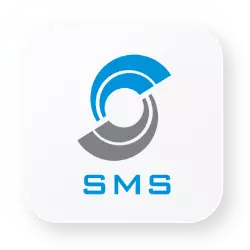 SMS Limited is a company that specializes in civil construction structural and structural repair.
The company was established in the year 1963 and since then has been providing quality services to clients.
SMS Limited is known for its commitment to delivering high-quality work without fail so that you can be sure your project will be carried out to perfection.
One of the top 10 construction companies in Nagpur, SMS Limited delivers a broad range of projects ranging from home renovations to large-scale commercial buildings.
Vijay Nirman Company Pvt. Ltd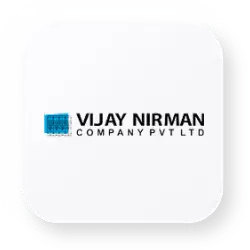 Vijay Nirman Company Pvt. Ltd. is one of the best construction companies in Nagpur.
Founded in 1982, this company has been working on projects all around India.
Its expertise includes a wide range of building materials and services like interior decoration, plumbing, electrical works, fire protection, painting and decorating, carpentry, facade installation, flooring, and many more.
The company also provides pre-fabricated modular structures for offices, factories, and garden sheds.
With over 40 years of experience, Vijay Nirman Company Pvt. Ltd. is the go-to company for any construction work!
Abhijit Realtors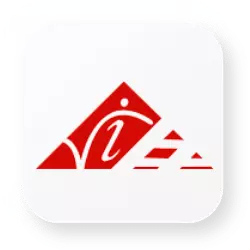 Abhijit Realtors is one of the most well-known construction companies in Nagpur.
They have a wealth of experience in the industry and can handle any project.
Whether you're looking for residential buildings or commercial ones, Abhijit Realtors will be able to do the job for you.
What you need to know before starting
It seems like a simple question, but it is not always obvious.
For example, let's say you want to be a general contractor in Nagpur.
What should you do?
Well, first, you need to know what type of construction project you're interested in.
Are you an architect looking for a place to design?
A general contractor looking for some work?
There are many different types of construction companies that specialize in other areas.
There are also many facets of this industry.
For example, some companies work on residential homes while others work with commercial properties or municipal buildings.
You can find plenty of options by researching the top 10 construction companies in Nagpur and then deciding which company is best for you!
Questions you might want to ask
There are so many different construction companies to choose from that it might seem complicated to decide which one is the best. So here are some questions you can ask yourself before making a decision:
-Do I have any construction experience?
-What type of work does the company do?
-Does the company specialize in a specific area of construction?
-How much experience does the company have doing this type of construction?
-What types of certifications and licenses do they have?
-How large is the company?
-What is their turnover rate?
-How long has the company been in operation?
Even if you don't know much about construction or if you're looking for a new employer, these questions can help guide your search.
Each question will tell you something different about the company and how qualified they are for your job.
A few things we can learn right away from these questions: how long they've been in business, how skilled they are at what they do, whether they offer complete service or specialize in certain areas, and more.
These questions might seem very basic, but they're essential to ask before choosing a company to work with. Conversation and nothing are on paper; make sure everything is agreed upon before moving forward.
Conclusion
Starting a construction project will be a big undertaking, and you need to do your research to make sure that you find the right company.
There are many different things to consider, but the most important thing is to find the company that will provide you with the best service and the most competitive price.
It is important to take the time to find a company that has experience in your type of project and will work with your budget.
Related Post: