Email Marketing for Real Estate
Sending out an email marketing campaign is one of the best ways to reach new customers and grow your business. Below are some tips for getting more leads using email marketing.
Asking a customer to fill out a form to get more information on your property isn't always the best way to convert them into buyers. Sending them an email with relevant content will be much more effective. Consider how you can set up a drip campaign that sends regular emails about your properties for maximum results.
Email Marketing Tips for Real Estate Agents
The key to getting the most out of your email marketing campaign is choosing an audience that will resonate with your business.
Before you send an email, make sure you know your target audience. This way, you can tailor your content to be more relevant and effective for them.
Once you have a target audience in mind, take the time to research their interests. Find out what they like or dislike about certain businesses and products so that you can better tailor your content to them.
Another great tip for email marketing is testing different subject lines for each of your emails. Find out what resonates with your audience best, and then use it in future emails.
How to Set Up a Drip Campaign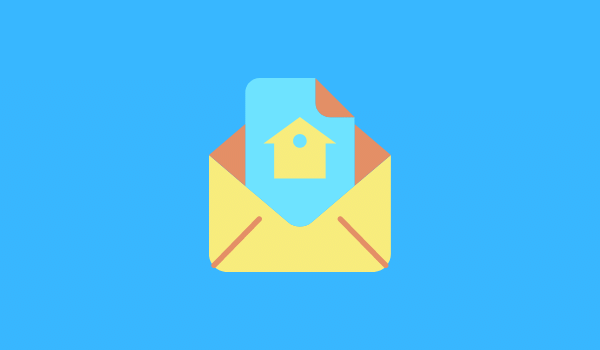 One of the best ways to set up a drip campaign is to create an email marketing automation. This tool allows you to send emails at specific times every day or week. Later on, you can schedule these emails to be sent even when your business isn't open.
Two important things to consider when creating email automation are frequency and timing. First, determine how often and when you want the emails sent out so that they don't come across as spam but still hit their mark.
The timing element is also important because different people have different schedules. For example, if you know that your customers are typically checking their email at night, plan your drip campaign to start at 8 p.m. and end by 10 p.m., giving them time to read it before they go to bed.
Sending Emails that Convert Customers Into Buyers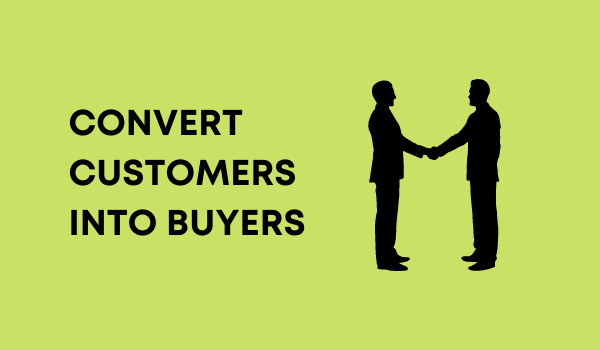 Email marketing is one of the best ways to attract new leads. Sending emails that make your customers more likely to buy your property can be challenging, but it's not impossible.
Test out different subject lines and see what works for you. Test out different content in your email as well. It's important to keep in mind that you're trying to get people to buy your real estate property and not just collect their email addresses. So make sure the content is relevant and interesting enough for them to want more information about it.
One way to do this is by sending people an email after placing an offer on a property with a specific offer attached. This will entice them to check out the offer because they know they'll get something special if they subscribe or complete the form.
A final tip: As mentioned earlier, send regular emails so that people are always coming back for more information about your properties. You'll also avoid losing potential buyers when they forget about you or stop opening your emails!
The Importance of Relevant Content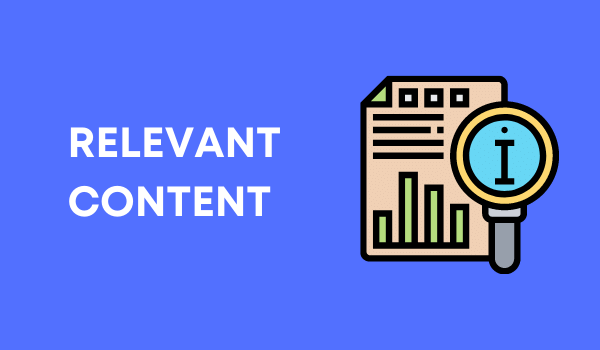 Email marketing is about providing relevant content to your customers. By creating a drip campaign, you can provide regular emails with relevant information to your audience. This ensures that they'll stay engaged with your business and be more likely to make a purchase.
Offer freebies or discounts as incentives in your email marketing campaign to get more leads. Make sure that the offer is relevant and aligns with your brand image. Offering something of value will help increase engagement and conversion rates.
You can also send out an email blast and ask people to reply with their contact information if they want more information on properties like yours. This is a great way to start building a relationship with potential buyers interested in hearing from you!
How often should you send your customers emails?
Frequency is often an important consideration when sending out an email marketing campaign.
The best time to send your customer's emails would be when they're actively researching properties. This will give them information about what's happening in the market, and they'll be more likely to take action as soon as they see it.
If they don't receive emails while actively looking to buy a property, your next best bet would be during this period.
You should also send out your emails at other times throughout the year to build a relationship with potential customers or those who have purchased into one of your properties before.
As you can see, there are many different ways you could use email marketing campaigns to grow your business. It depends on what's most important for you and your customer base.
Conclusion
For anyone looking to market their business in a new way, email marketing is an efficient way to reach potential customers, generate leads, and track the success of your marketing efforts.
To set up an email marketing campaign, start with a drip campaign. This will help you build your email list and determine which emails are most effective at generating leads. Once you determine which emails perform best, it's time to build your marketing strategy.
Please share and provide feedback if you enjoyed this article: also read 5 Ways to Find a Real Estate Job That You'll Love.