Introducing the lithium-ion battery manufacturing in Dholera SIR.
The Tata Group is a global business with a strong sense of social and environmental responsibility. In line with this idea, the Tata Motors team has been working on making electric cars as part of its plans for the future of transportation.
They are working on many technology-based projects to achieve their vision of future mobility. One of these projects looks into the possibility of building a lithium-ion battery system in Dholera. It will let them make batteries for electric cars here in Dholera, which will help electric cars catch on faster in the country. This will also bring in new business for their Components business and give people in the area new job opportunities. Read more about all of these new things below: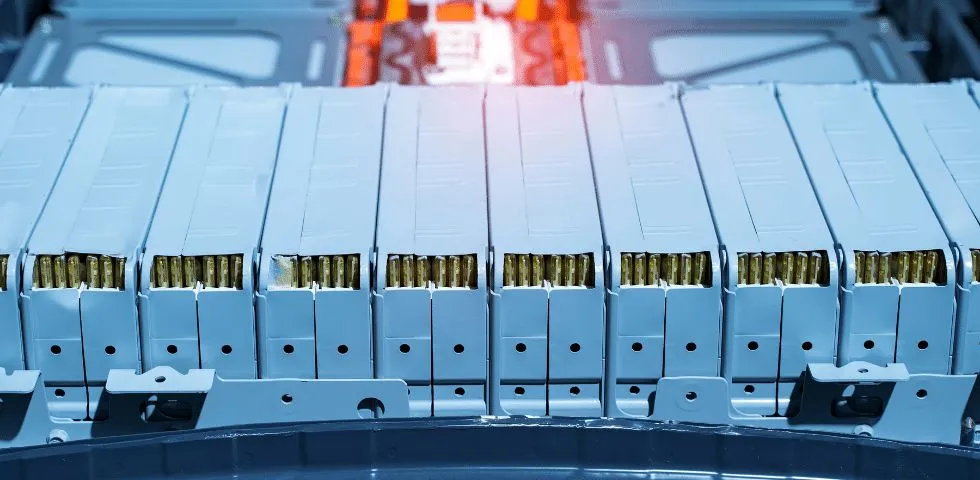 In Dholera SIR, Tata Group will build a lithium-ion battery system.
Tata Group, which owns Tata Motors, has promised to spend 4,000 Crore (about 539 million euros) on building a lithium-ion battery plant in Gujarat, specifically in the Dholera Special Investment Region (DSIR). A senior government official in the area said the company has already bought 126 hectares of land in Dholera.
In the first step, Jaiprakash Shivhare, managing director of Dholera Industrial City Development Limited, said that an investment of 25% of the total goal would be made (DICDL). Shivhare said that the final goal would be to produce ten gigawatts. This would also give incentives for up to 50 GW of capacity. The Tata Group talks about how the government could help companies that make batteries for electric vehicles in the future. This will be another reason for people to put money into this area, Shivhare went on.
The IAS officer said Dholera would be a great place to make batteries. "DSIR is great for making batteries because it meets all the important criteria. We give ownership-cleared land that can be owned right away, along with the infrastructure needed to make it a plug-and-play system for future entities. Shivhare says, "We can also offer the cheapest electricity rate."
Since making batteries requires a lot of power, energy costs mustn't be too high. As electricity prices go up, so will the price of batteries. McKinsey thinks that major cost savings in making batteries won't be possible until between 2025 and 2030. This is what Tesla wants to do by 2022.
Related Article to Dholera Smart City
Source: Lithium Ion Battery in Dholera