How to sell your house: Intro
Selling your house can be a complicated process, especially when you have a lot of sentimental value attached to it. For example, it could be your childhood home or the house you've owned for decades. Selling your home isn't all about just getting the money you need to buy the property to build a new one. Before selling your home, many factors should be considered: convenience, location, and the overall cost of living in that area. It's important to get this right before taking any step towards selling it. After all, you don't want to sell your home for less than what it's worth. Here are some tips for selling your house no matter how long you have owned it.
Why Sell Your House?
There are many reasons why you would want to sell your home. For example, you might be downsizing, you might need a larger or more modern home, or you might not have the time to maintain it. But, whatever the reason is for selling your home, make sure that it makes sense for you and your family.
Selling your house could be an important step in your life and should not be taken lightly. However, if you're considering selling your home, first take some time to assess whether or not this is the right choice for you and your family.
Preparing Your Home For Sale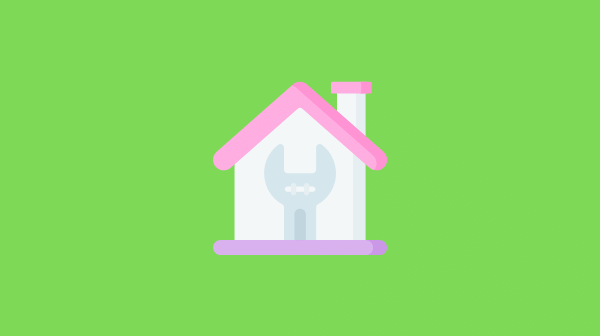 You can prepare your home by making it more desirable and easier to sell. However, this is easier said than done. It requires a lot of hard work and planning for the homeowner. The first thing you should do is clean the house thoroughly to remove any traces of old dirt or dust that could be detrimental to its value. Next, it would be best to consider renovating your house to make it appealing to potential buyers.
This includes updating the bathrooms, kitchen, and other rooms in the house, so they're up-to-date with what buyers are interested in nowadays. It would help if you also considered painting your home or adding new fixtures to look fresh and inviting.
If you have an older home that could use some improvements, you may want to consider investing in a new roof for your property, as well as some minor repairs that will add value and make your home more appealing for potential buyers.
Listing Your Property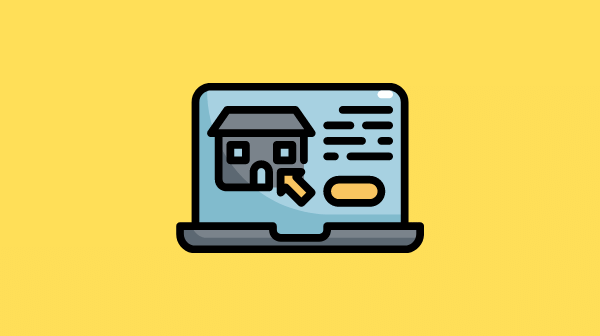 First, you need to find a real estate agent to help you sell your home. Next, it would help list your home on the Multiple Listing Service (MLS). The MLS is a database of houses for sale in particular regions and areas.
Creating A Marketing Plan
When you first start thinking about selling your home, creating a marketing plan is essential. By doing this, you will learn more about the best way to sell your home and get the most value out of it. To do that, you should consider the neighborhood market value, current housing market conditions, potential buyers in the area, and how much time you have left on your house.
For example, if you own a home in an up-and-coming neighborhood with great local opportunities for shopping and entertainment and it's near schools for your children, then this is a prime location for selling your home. If your kids are still in school and want to wait until they are older before moving to a new place, this is also a good location. On the other hand, if you don't have kids yet or are grown, this isn't necessarily a good location because there aren't as many options available nearby.
In any case, when creating a marketing plan, make sure you cover all of these factors so that when it comes time to sell your house, you know exactly what needs to be done to maximize its worth and find out who might be interested in buying it.
Negotiating With Buyers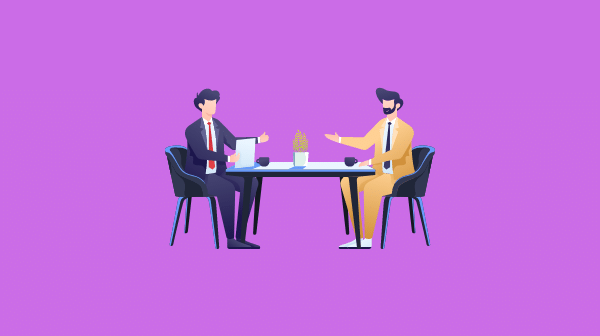 There are many ways to negotiate with potential buyers. The most common way is to include all of the costs associated with buying your home in the asking price. This includes things like a mortgage, moving expenses, and taxes.
To make sure you get the best deal possible, you mustn't just blindly accept any offer presented to you. Instead, you should take time to compare homes in the same area and make sure that your home will be worth more than what you're selling it for if you have to move soon or if there are a lot of repairs that need to be done before putting it on the market.
One strategy to get a good deal is having at least one other house listed on the market simultaneously as yours, so you can use this as leverage when negotiating with buyers. For example, if both houses sell within 30 days, then your buyer would have to pay less for yours because there would be another house available for them. You can also use this strategy when going up against a real estate agent who has an exclusive contract with one house in particular when negotiating with buyers directly.
Conclusion
If you are thinking about selling your house, now is the time to act. As the housing market continues to heat up, the competition is fierce, and the market is hot. However, there are many benefits to selling your home, so don't wait for the next opportunity to come along because it could be a while before it does.
Market your home for sale today with these helpful tips and tricks from this ultimate guide.
If you enjoyed this article, please leave a comment and share it. You can also check out: How To Find The Best Property Insurance.