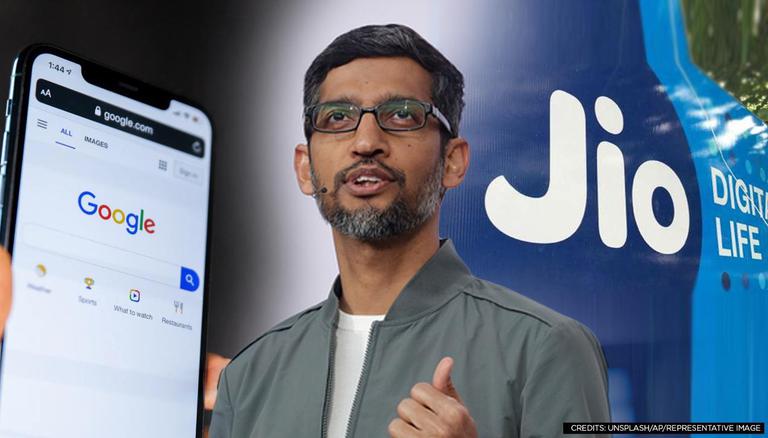 Reliance Industries has revealed plans to develop the world's cheapest smartphone, JioPhone Next, at its 44th Annual General Meeting (AGM).
The new smartphone, which is being developed in collaboration with Google, is expected to be manufactured in Gujarat, India.
The collaboration builds on Google's previous investment in Jio of more than Rs 33,000 crore. According to the agreement, the two companies would construct the JioPhone Next and equip it with a Google-designed operating system.
According to reports, the smartphone would be manufactured in Gujarat. According to a new report by Dainik Bhaskar, Google executives visited Gujarat early this year to look at potential areas for establishing a facility.
According to insiders, the new manufacturing plant may be established in the Dholera Special Investment Region (Dholera SIR).
Dholera is already being promoted as a smart city project by the Gujarat government to various enterprises from across the world.
Under the condition of anonymity, a government official informed Dainik Bhaskar that some Google executives had just visited Gujarat and discussed the potential.
A definitive choice on the location would assist the state government in ending a protracted period of foreign investor scepticism following the Covid-19 outbreak.
Must Read this blog for more information
Know more about Dholera Sir