Plots for sale in Dholera at a reasonable price. Dholera, a small town in Gujarat, has recently been designated as a special investment region and the first smart city to be created in India.
A location where land is abundant and inexpensive, allowing investors to invest extensively in Dholera plots in various locations.
Dholera SIR has a total area of 920 square kilometres, of which 567.39 square kilometres are developable.
The region has excellent connectivity, and the government has planned world-class infrastructure for the area, including a City Center, industries, knowledge and IT parks, sports complexes, and so on.
Investing in land or plots in Dholera at the moment will definitely generate excellent returns for its investors.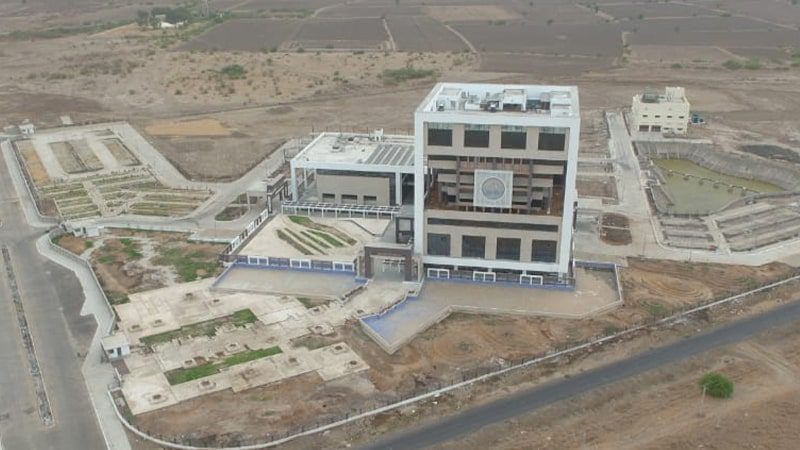 ---
Benefits of Buying Plots in Dholera Smart City.
The procedure is really easy, and the policies are very clear.
Your plot will give you almost 1.5 times value in next 2–3 years.
The cost of land is far lower than in any developed or developing area. It only costs Rs. 300 per Sq. Ft.
Dholera plots for sale may be found relatively close to Dholera International Airport.
Because this is a clear title NA project, you can acquire Immediate Possession with the plot's sale deed registration.
The project has been legally approved and is fully documented.
The first city in the world to provide a sustainable living environment and to provide people with smarter living options.
Only in Dholera will you find world-class premium civic amenities and facilities.
The city makes use of renewable energy.
To reduce traffic and pollution, its transportation systems are managed by central command centres.
Storm water drains, underground ducts, energy and water supply, wastewater disposal, wide roads, and improved connectivity will all be part of the smart city.
Dholera is one of India's most progressive cities, fostering innovation and industrial success.
Tenders have been given to companies such as Aecom, L&T, SPML, Torrent, and others, and Tata Chemicals will establish India's first electric car battery manufacturing hub for lithium ion batteries at Dholera.
The international airport of Dholera (cargo cum passenger on 1426 ha of land). The expressway from Ahmedabad to Dholera is 250 metres long.
Investing in Dholera SIR Plots is clearly an investor's dream, a real estate investment opportunity that is currently gaining the attention of numerous companies, only to be cashed in at a later date.
Dholera, one of the largest integrated Greenfield Smart Cities, awaits your arrival. Prepare yourself for a genuinely enriching experience that will transport you to a place you've never dreamed. Take advantage of the best Dholera land property.
Must Read : Dholera Smart City Activation Area
Must Read : dholera smart city investment