"YES". It is the right time to invest in Dholera smart city if you are looking for good investment opportunities. It's a great investment option because
It is going to be India's first smart city and pet project of Honourable PM Mr. Narendra Modi.
It's an attractive value proposition for investors because of the reduced valuation of land at the moment.
The construction is going on at a faster pace which will hike the prices in coming years.
It is the first choice for smart investors because of its strategic position, current prices, and government backing.
Dholera smart city will have national and international connectivity through international airport, rail, road, expressway, metro, and port.
Dholera is going to be Asia's biggest Industrial Hub.
Therefore, it is the best project to invest in if you are looking forward for value investment. Dholera SIR is also recognised as 'Among 12 fastest growing cities in the world and the only of-its-kind city in India: Forbes Magazine'
---
The strategic partners for Industrial Development at Dholera are:
Reliance
Tata
L&T
Mahindra Lifespaces
Essar
Suzlon
Cadila Pharmaceuticals
Zydus
SKF
HCC
Welspun
Lockheed Martin
Arvind
Airbus
Adani
Boeing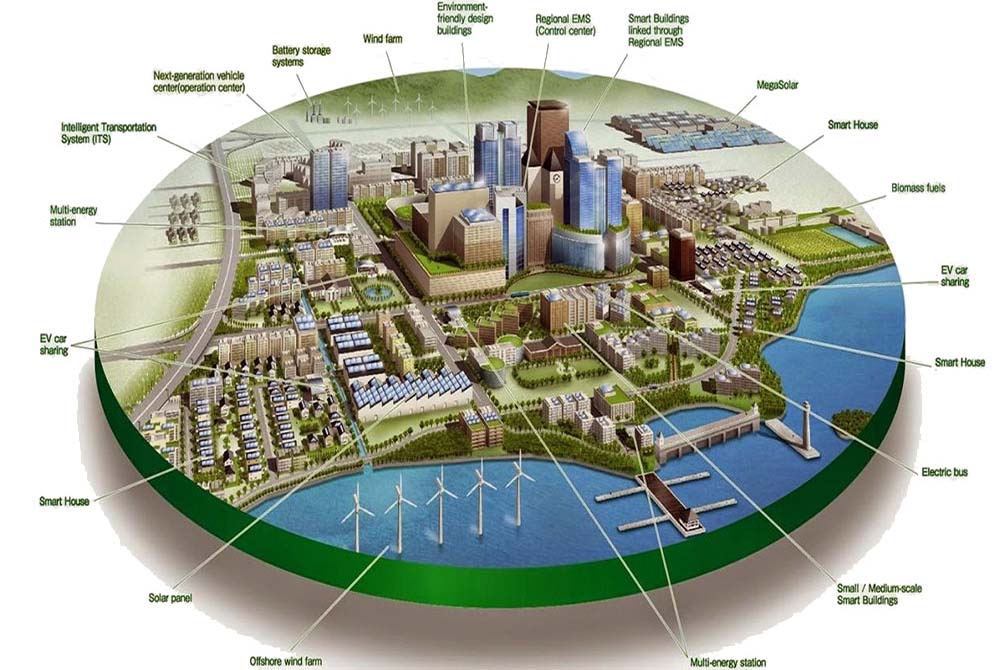 To know more about this project, check out this youtube video
Date of Completion of Dholera Smart City
The Dholera smart city is one of the most extraordinary initiatives ever undertaken in the Indian nation.
This remarkable project has frequently been likened to Singapore due to its meticulous planning and modernisation.
This Dholera Special Investment Region (SIR) is anticipated to be double the size of Delhi and encompasses 22 villages.
Most crucially, this project is expected to be completed by 2030, with about 20 lakh people living in the city by 2042.
As a result, investing in property schemes in Dholera Smart City is a prudent and profit-generating investment option available today.
Also Read: Plot Price in Dholera Smart City